David J. Sutherland mbacp
I believe that counselling takes place in the combined meeting of 'us', so you may want to know something of me. I have always been fascinated by the human condition, with our freedom to make choices in how we live, however difficult or challenging that may be. My early academic studies were in philosophy, with a particular interest in Existentialism, which continues to inform my work.
I spent several years working in Africa and Europe. Working within many different cultures and environments, has allowed me to gain a rich and diverse work experience. In London I qualified in Gestalt Psychotherapeutic Counselling at the Metanoia Institute, enabling membership of the BACP and Register. I then went on to complete a 2 year postgraduate Psychosexual and Relationship therapy training.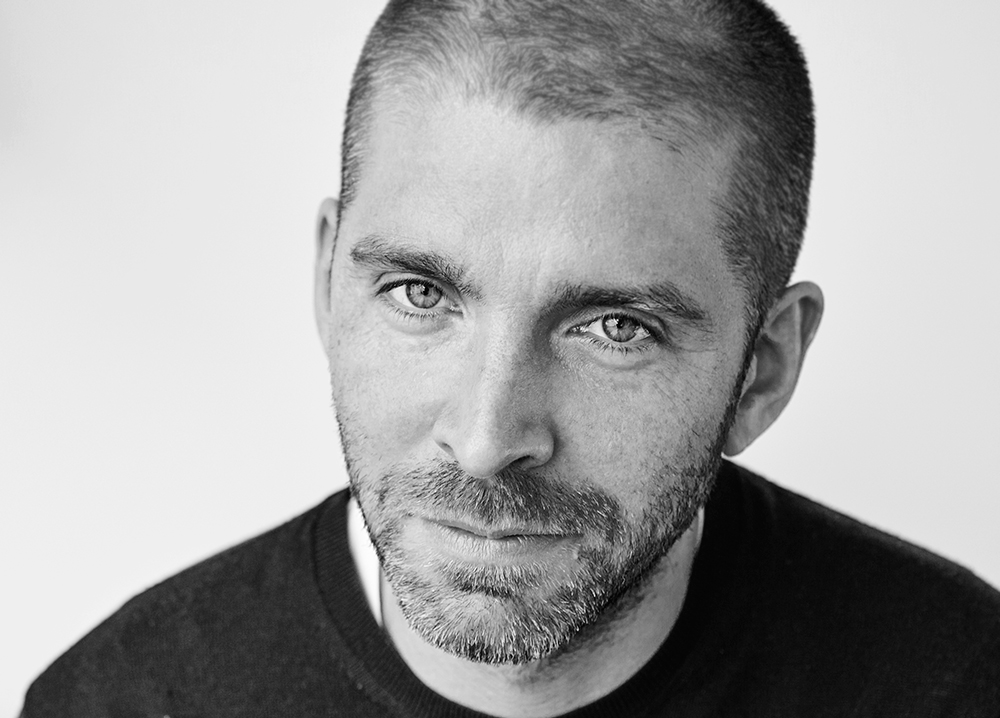 I have been counselling for several years, have worked in a variety of agencies, and have experience working with people from a broad range of cultural and ethnic backgrounds. For 4 years I worked as a therapist at Terrence Higgins Trust, working with individuals and couples dealing with issues connected to HIV, this led to a great deal of experience working with sexuality, sexual issues, relationships, and life style choices.
Currently I am working with a senior executive, to explore nature based therapy in a wilderness retreat in New York state, to facilitate personal change and organisational support. Alongside this, I am interested in the use of 'Shinrin Yoku' which is a form of forest therapy, developed in Japan as a preventative health care measure, and proven to reduce stress, anxiety and depression in patients.
I continue to inform my clinical practice with mentoring from an established Jungian Analyst.
I see clients in private practice in London and work with international clients via online video meetings.