Counselling & Psychotherapy
Counselling is your space to explore thoughts, feelings and issues you may be facing. It allows you a time to be with yourself in a supportive environment, allowing an awareness to begin, encouraging change, personal growth and a new way of being in the world.
"Change your thoughts and you change your world."
Norman Vincent Peale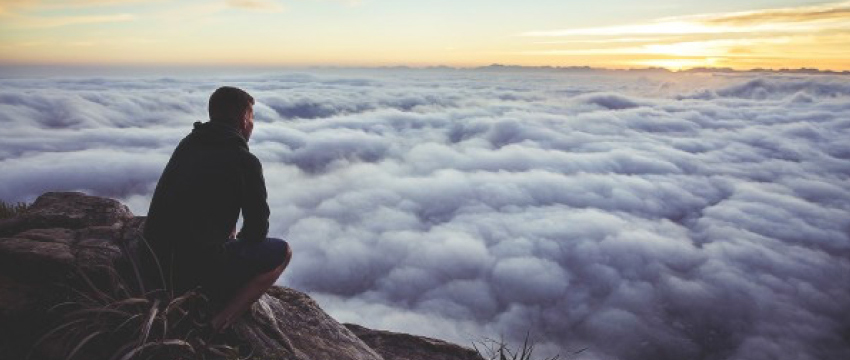 About Me
I am a Registered Member of the BACP with a therapy practice in London. My approach draws on a range of psychotherapeutic modalities that are used to assist you in finding your own unique way to deal with your difficulty.